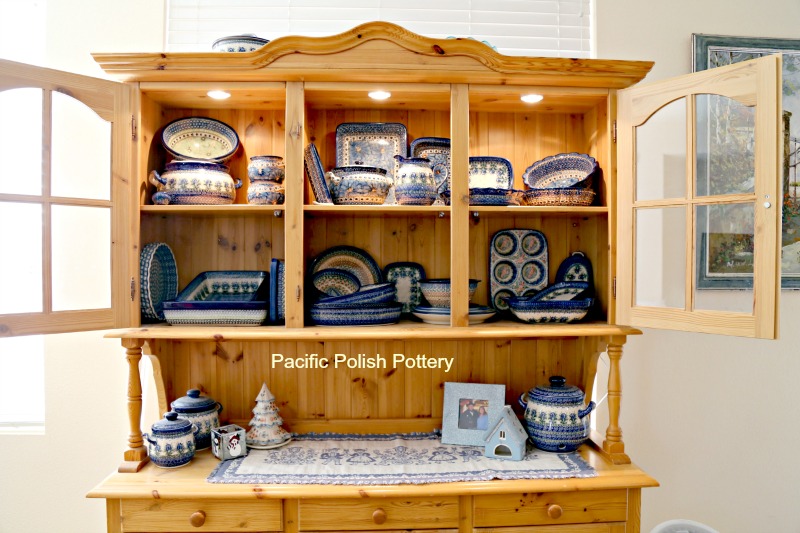 Polish Pottery, also referred to as Polish Stoneware is a passion of mine. Ever since I picked up my first piece is a little shop in Boleslawiec, Poland many years ago. I have come to believe that they must be putting something in the glaze because I never seem to have enough. I'm not a passive collector though, I use every single piece. I cook quite a bit and I want it all to be functional. I photograph most of my food pictures using this pottery and I'm dedicating an entire section to this product. Ask me anything and I can answer it. I love to talk pottery.
Not sure about this product? Start with the basics on what this stoneware is.
I'll be adding a gallery on this page of some of my favorite pieces. If you don't own any of this pottery, my suggestion is always to start with a basic baker and use it. See how it cooks. See for yourself how easy it is to clean. It will literally change the way you cook.
Here are some of the articles I have added so far. Let us know if there is anything you want to know or you think we should include.
Polish Pottery Artists. What Does it all Mean?Unikat Basics